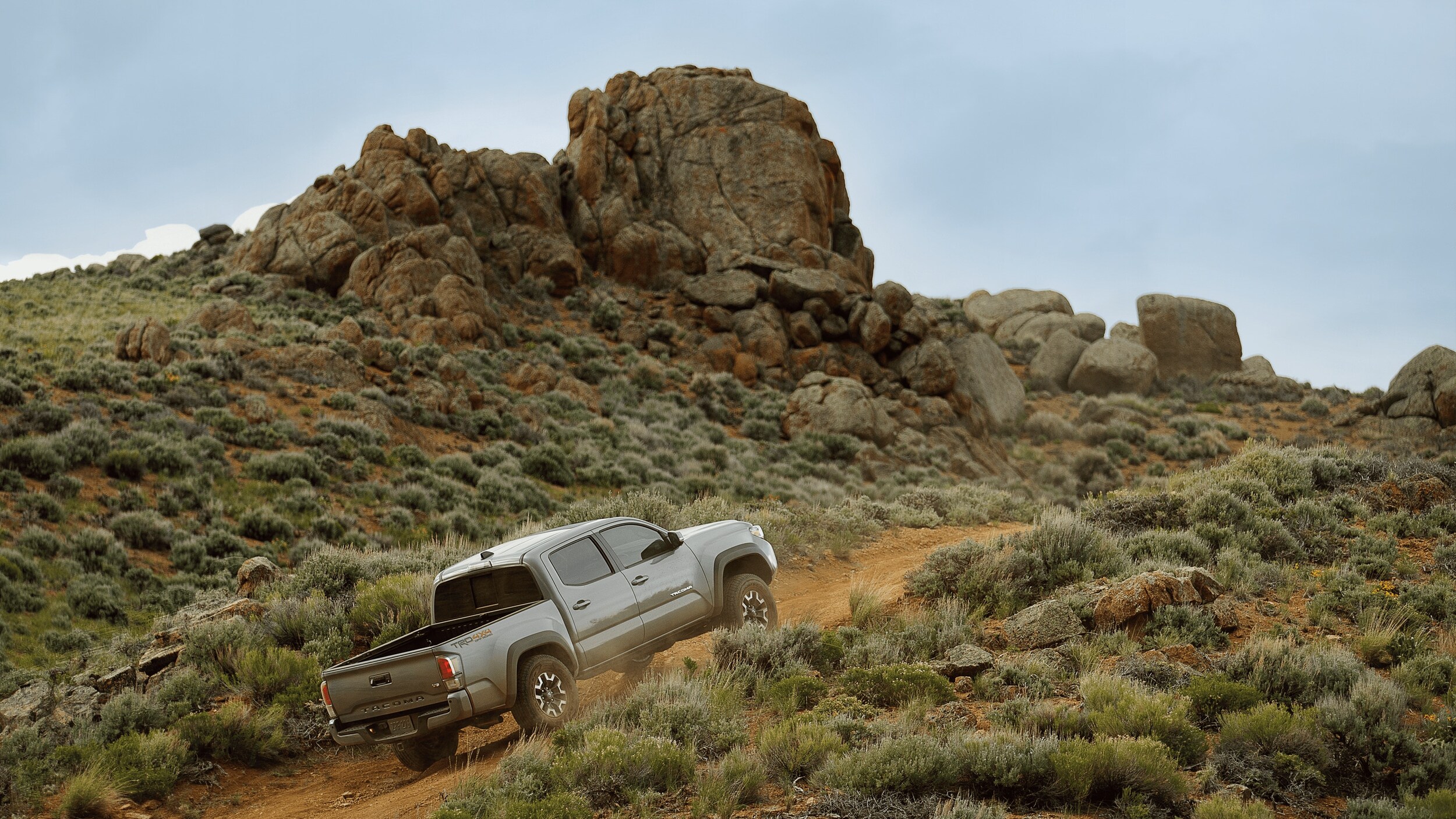 In the blink of an eye, we're nearing the end of another year, but with the turning of the seasons comes updated models of your favorite Toyota vehicles. At Tracy Toyota, we're excited for these models in particular to be released.
2020 Toyota Camry
Toyota Racing Development engineered, the 2020 Toyota Camry promises a racier venture with the next iteration of this sedan. You'll be able to have more fun jetting from street to street in its aerodynamically-tuned body and lightweight frame. And with a three-mode drive switch, this promises to be one of the most fun and exciting Toyota vehicles you've ever experienced.
2020 Toyota RAV4
Break through boundaries when you get behind the wheel of the 2020 Toyota RAV4. This new Toyota model will feature a retuned suspension and enhanced rebound control, so when you decide to take this machine on your next big adventure, it won't rattle like a rusty cage. This Toyota model is a friendly reminder that some compact SUVs are just as suited to the outdoors as they are to city streets.
2020 Toyota Highlander
This compact SUV certainly gives off luxe vibes. By no means is the 2020 Toyota Highlander unable to climb steep hills, but the interior of this vehicle certainly leaves little to be desired. You'll have unobstructed access to an available 12.3" touch-screen display as well as Apple CarPlay™, Android Auto™, and Amazon Alexa™ connectivity. With lavish materials and a handsome design, you'll be happy that all the roguish edges weren't rounded out.
2020 Toyota Tacoma
For the pickup truck crowd, the 2020 Toyota Tacoma is currently waiting in the wings. Certainly the most outdoorsy of the bunch, we recommend this Toyota truck if you like to spend your weekends venturing into uncharted territory. Even if you find yourself stuck in muddy situation, you can rely on the 2020 Toyota Tacoma's available 3.5-liter V6 direct-injection engine to help you out.
Now that you know what our Toyota dealership serving Livermore, CA has in store, be sure to stop by and take a look once these vehicles arrive. If none of these options caught your eye, then come check out our stock of other new Toyota vehicles today!