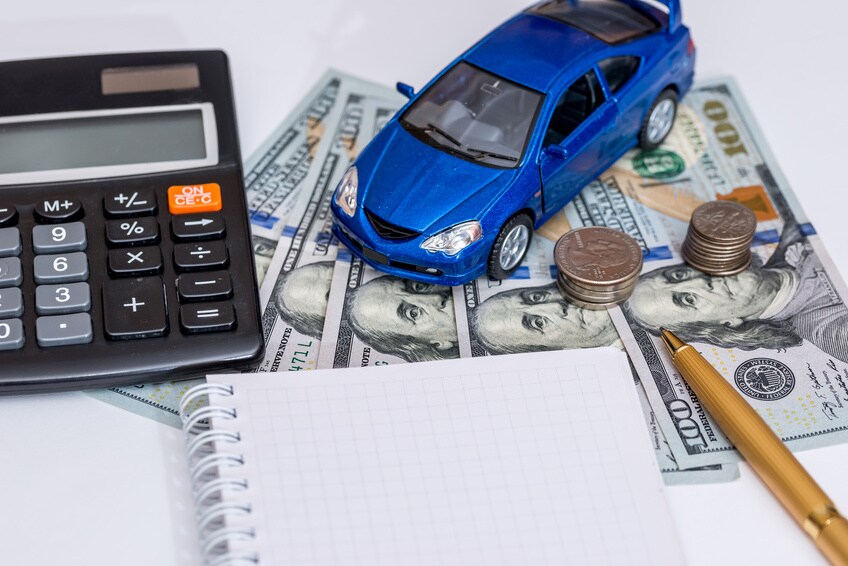 At
Tracy Toyota
, we understand deciding to buy or lease one of our
new Toyota cars for sale
is a big decision to make. Our team is here to help relieve some of that stress. Our sales specialists will show you our new models and let you test drive some of your favorites, and our finance professionals can review the costs of buying or leasing your final choice.
If you want to save as much money as possible, consider leasing your next Toyota, since the monthly payments are much lower compared to purchasing a new vehicle. Less monthly payments also means you won't have to make such a big down payment up front. Depreciation is also not something to worry about, since you will only finance your Toyota model during the lease term, compared to paying full value when you purchase a vehicle. There is more flexibility in leasing, as it is a way to see if you love the car just as much as you did when you first saw it at our dealership. If you realize that it may not be a perfect match, you can turn it in when your lease is over and choose another one.
Buying a car at our
Tracy, CA Toyota dealership
is beneficial when creating equity. Equity is created when you make payments on a loan until it is paid off. When that is complete, you own the car outright, which does not happen when you lease. Mileage caps and penalty fees for damages are also nonexistent. Should you ever decide to sell your model, you can use the equity you built towards a down payment on the next car you purchase with us.
If you have any questions about leasing or buying, feel free to contact our finance department by filling out our online form. See you soon!