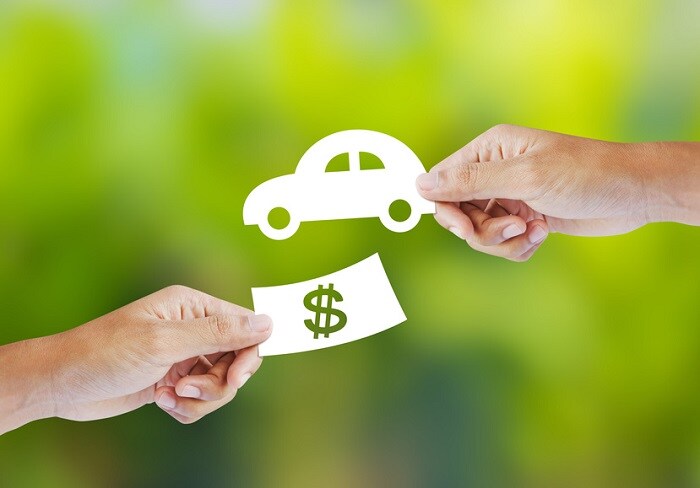 ?
At Tracy Toyota, we want to make it easy to drive away in one of
our
new Toyota
vehicles. At every stage of the car shopping process, we do everything that we can to make your life a little simpler, and that includes helping you trade in your current vehicle. If you're interested in selling your current car to us, our Toyota dealers are ready to assist you.
How Do Trade-Ins Work?

Trade-ins are common in our line of work. Depending on the age of your vehicle and its condition, its value can actually end up covering a significant portion of your down payment. You could also decide to make a larger down payment, so you can finance less of your new 2020 Toyota Corolla with a loan. You may also realize that your trade-in allows you to afford a higher trim level or even another, more expensive vehicle entirely. As an added bonus, you don't have to deal with the time investment and potential headaches that could result from trying to sell a car on your own.
Trading in your car is easy. First, you can get an idea about how much your car is worth by using one of our Toyota financing tools on our website. It allows you to value your trade-in and see approximately how much you would get for your vehicle when you visit our Toyota dealership serving Livermore, CA. From there, you can use our payment calculator to see how much you can afford.
You just need to do a few things before you trade your car in. First, gather up the necessary paperwork. The title that shows you own the car and any loan documents, if you're still financing this vehicle, are a must. Then, clean out your vehicle and make sure that you're not leaving anything behind. After that, you can come talk to our Toyota dealers and drive away in a new Toyota car!