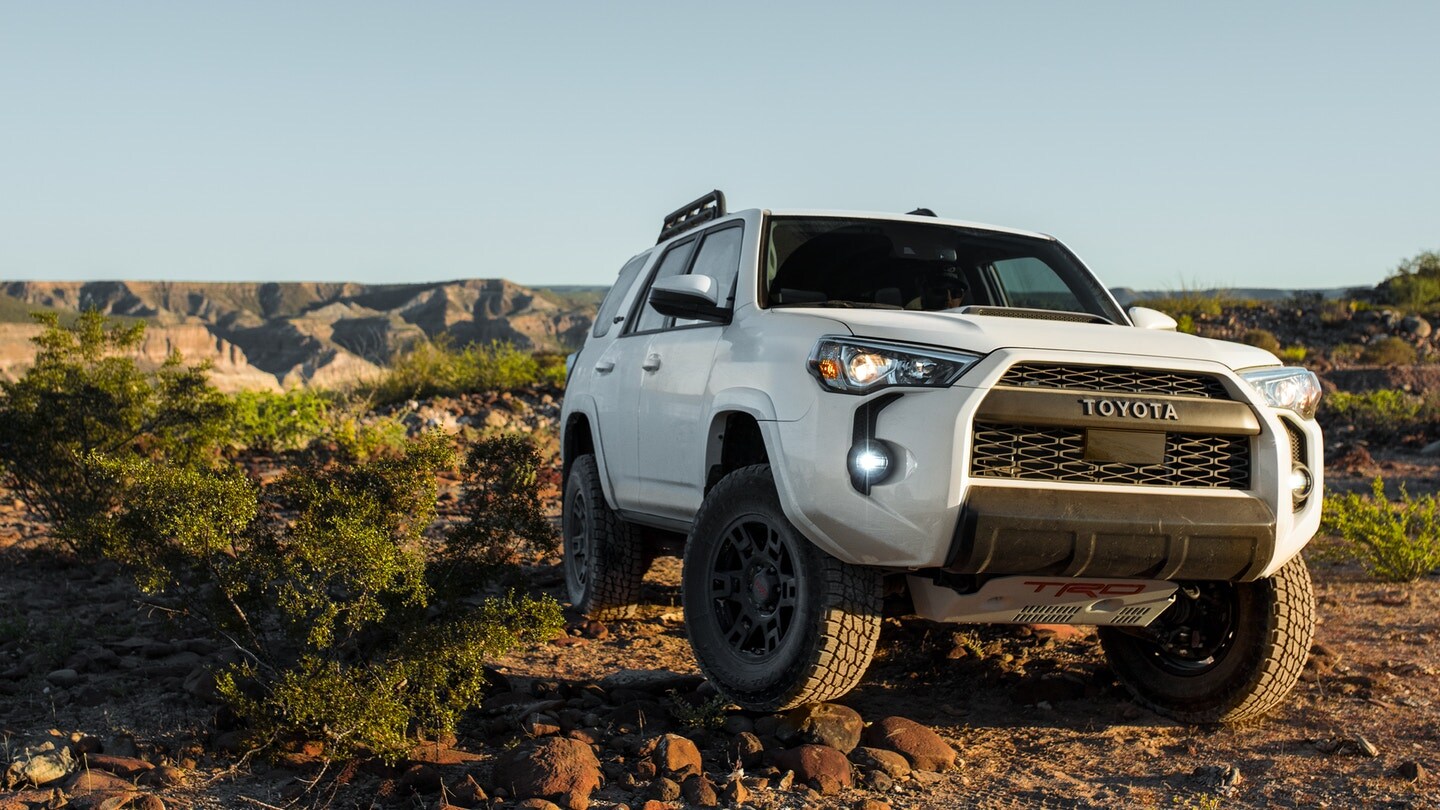 No matter when you come to Tracy Toyota, you can expect great customer service for all aspects of your car ownership, especially when it comes to looking at all aspects of your 2020 Toyota 4Runner. Our highly-trained technicians at our Toyota service center have got you covered, from making any needed repairs to performing inspections on key elements of your vehicle. That includes making sure all your fluids are at proper levels, as fluids in good condition will ensure your SUV stays in shape for years to come.
As part of your service appointment, the five most important fluids of your Toyota 4Runner will be evaluated. Key for the hot California weather, coolant keeps your vehicle from overheating. This should be inspected twice a year before the summer and winter, as extreme temperatures can have a big impact on this part from running properly.

At the same time we change your oil, which should happen every 3,000 to 5,000 miles, your power steering fluid will be checked, so your Toyota 4Runner steers with ease. When brake fluid is not at the recommended levels, you could experience loss of brake pressure or brake failure, so this should also be examined at the same time as your oil. A technician will also look at your windshield washer fluid and fill it up, since low fluid makes it difficult to clean your windshield. Transmission fluid is another fluid we will consider as it needs to protect, lubricate, and cool your car at all times.
Scheduling an appointment with our service center only takes a few minutes and you can do it online. All you need to do is put in your make, year, model, mileage, and select your service. We look forward to keeping your 2020 Toyota 4Runner running smoothly.