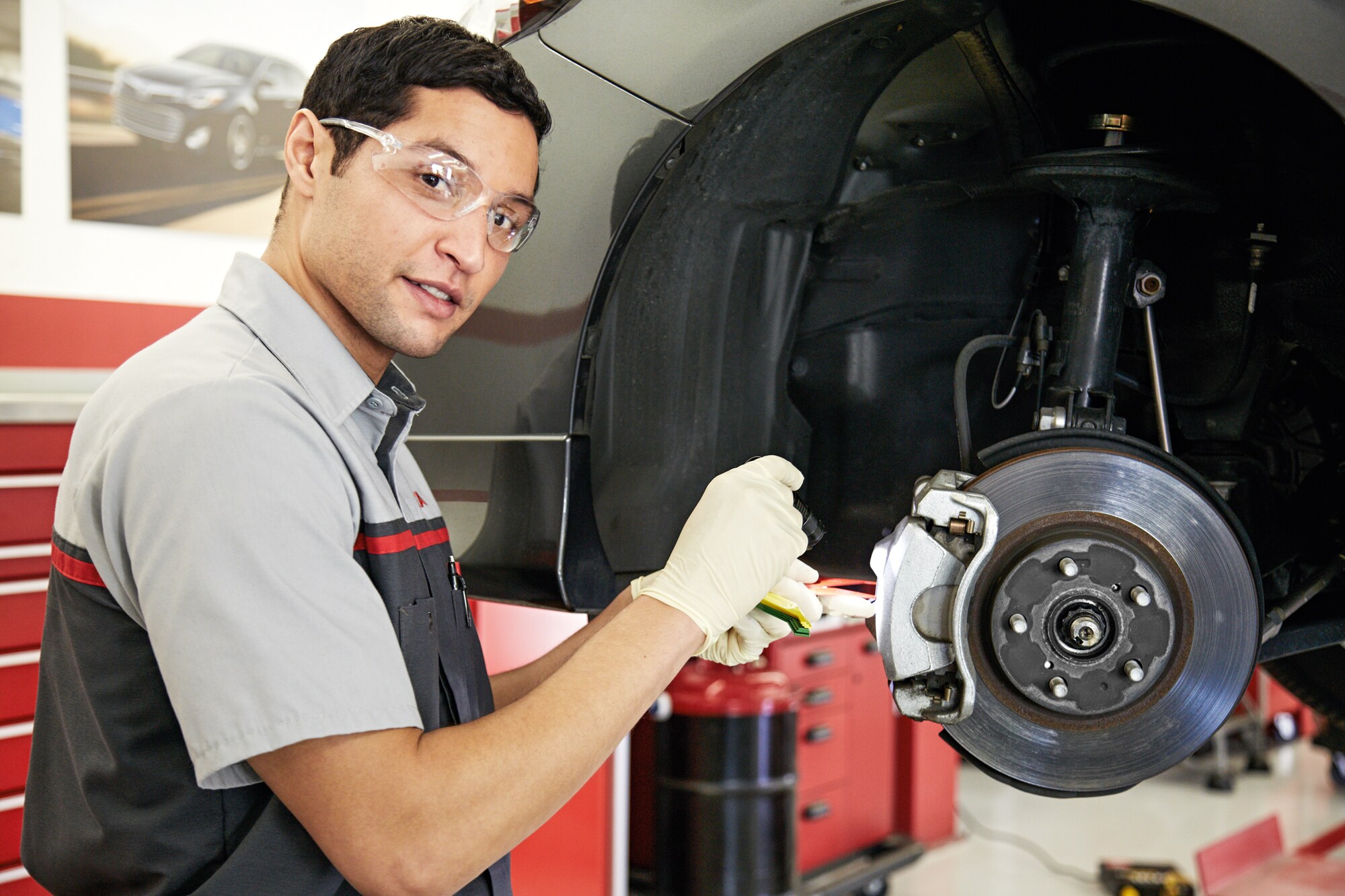 Taking care of vehicle maintenance may not be as fun as driving a
Toyota model
out on the open road near Stockton, CA. However, updating and upgrading parts is an important part of maintaining the long-term integrity of an automobile.
Here at Tracy Toyota, we pride ourselves in working with vehicles that hold up well over time, but every car or crossover is going to need a few part upgrades now and again. Check out our brief guide about which
Toyota parts
most commonly need frequent upgrades.
Tires
Whether you need new tires because wear and tear has killed the tread on your current ones, or you just want a pair of summer tires for when spring arrives, tires are perhaps the most common type of part upgrade we see.
Roof Racks
One convenient aftermarket purchase is roof racks for luggage, bicycles, surfboards. There are many ways to get your goods from Point A to Point B, and a roof rack can often help with that.
Belts and Hoses
It's not just oil and air filters that need occasional updating; belts and hoses are going to need it sometimes, too.
Windshield Wipers
Because they're made with rubber components, windshield wipers can crack and stop being effective, but there are all sorts of replacements available, from basic wipers to premium ones.
Floor Mats
Many people update to rubber floor mats as a way of protecting the cloth mats that lie underneath. The rubber ones look great and are much easier to clean.
If you find yourself in need of some parts upgrades for your Toyota RAV4 Hybrid, contact our service department at our local
Toyota car dealership
. Here at Tracy Toyota, we can take care of all these items to make sure your vehicle lasts as long as possible!