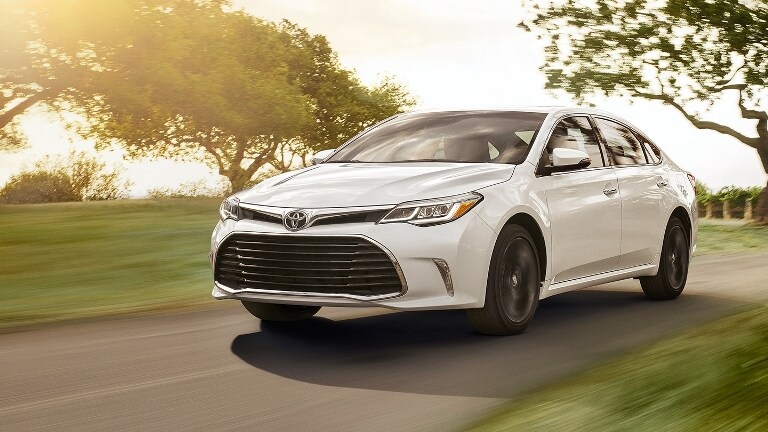 Here at Tracy Toyota, we offer both certified pre-owned (CPO) and used Toyota cars for sale, but we understand that not everybody may recognize the differences between the two. After all, neither used nor CPO models are new, so why would a person consider one over the other? There are a few things that separate these types of pre-owned models, and when you visit our Toyota dealership serving Tracy, CA, we'll be more than happy to discuss them with you.
Mileage and Age
A "used" model is any model that has been previously owned. It could be six months old or 20 years old. However, a certified pre-owned Toyota model must be no older than six years old and have no more than 85,000 miles on the odometer. This ensures buyers that a CPO model has less wear and tear than some used models might have.
Warranties
Most used models are sold as-is, which means they don't come with any warranties. CPO models, however, come with two different warranties: a one-year/12,000-mile bumper-to-bumper warranty that offers full vehicle coverage, and a powertrain-only warranty that covers the car for up to seven years or 100,000 miles from the original sale date.
Inspections
While we keep our used models in great shape and stand behind their quality, our CPO Toyota models go through a rigorous inspection process before heading to our showroom. If anything needs to be replaced during that inspection, our highly-skilled Toyota technicians will replace worn parts with brand new genuine Toyota parts.
While CPO models offer a lot of "new-car" benefits for a price considerably less than what a new model would cost, it is possible to find used models with more miles that are more affordable. It all depends on what you're looking for and what your budget is, but rest assured, we here at
Tracy Toyota
want to help you find the perfect pre-owned car for you!