Your Best Option for a 'Car Buyer Near Me'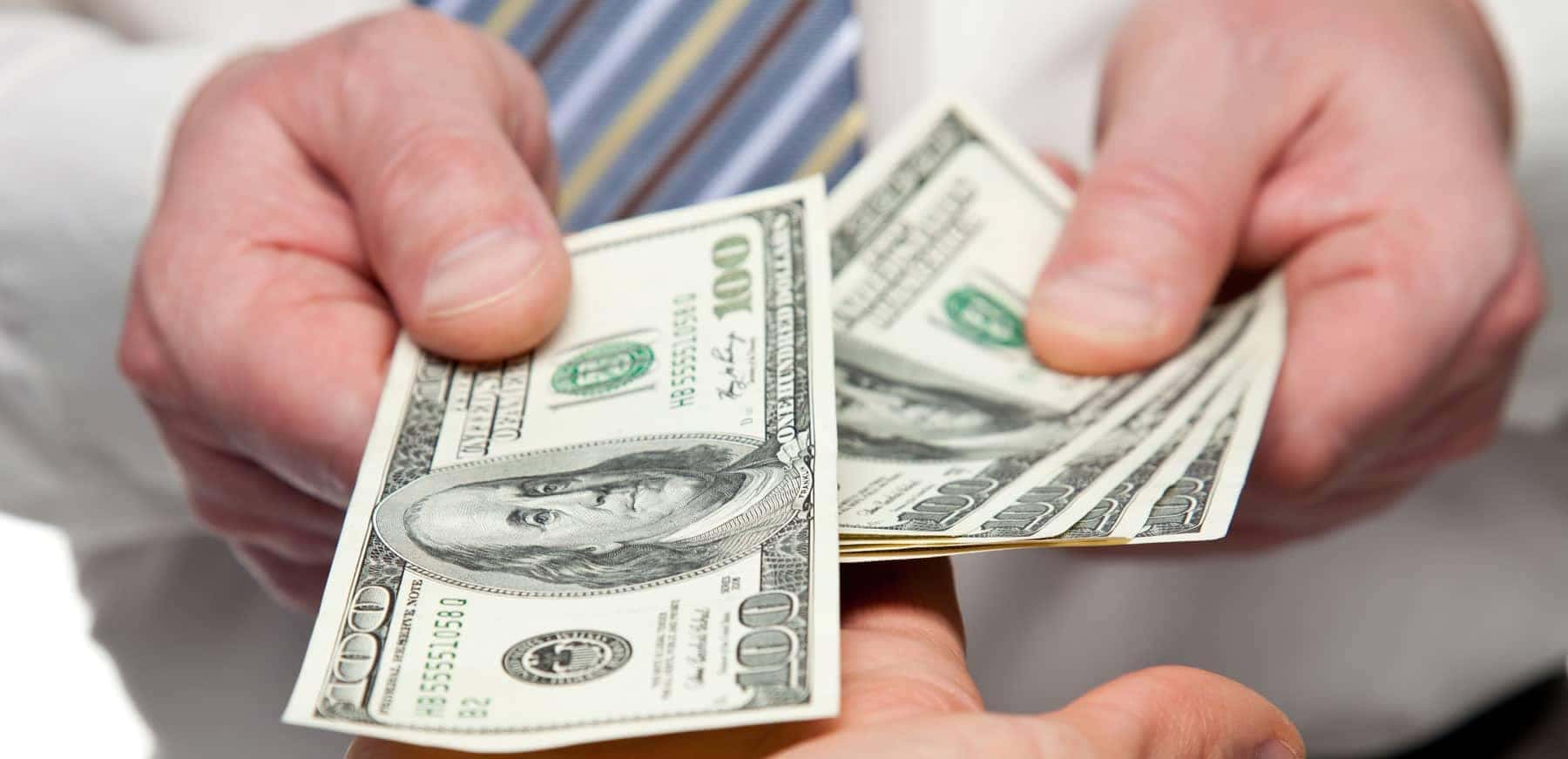 When you are looking for a premiere "car buyer near me" Tracy Toyota is the place to go for the best bang for your buck! If you are looking to sell your old ride and maybe trade it in for something else, you can discover why Tracy Toyota is the place to be.
Adding Value to Trade-In
Like most dealerships, you can trade-in your old vehicle towards your new one. However, Tracy Toyota goes above and beyond with our trade-in process.
When you value your trade online on our site, we will give you all the information we have about your vehicle's value for total transparency throughout the negotiation. Also, if you are trading-in to go towards a pre-owned vehicle, Tracy Toyota will add an additional $500 towards your purchase.
We'll Buy Your Lease
If you leased a vehicle at another dealership, you could still return your leased vehicle here, or even trade it in toward a new vehicle. That's right, you can return a leased vehicle here even if you didn't lease it here in the first place.
If you are looking to lease a new Toyota vehicle, stop by the Tracy Toyota showroom to learn more about new Toyota vehicles, and which one fits your needs.
Benefits With Trading-In Towards a Pre-Owned Car
As we said before, when you trade-in your vehicle here at Tracy Toyota, you can get a host of benefits. However, you may be asking yourself, "why go with a pre-owned vehicle in the first place?" One of the best types of Toyota vehicles you can buy or lease at Tracy Toyota is a Certified Pre-Owned Toyota.
These models come with a 12-month/12,000-mile limited comprehensive warranty as well as a seven-year/100,000 limited powertrain warranty. If you have a breakdown while driving, you can feel confident with one year of roadside assistance.
We take pride in every Toyota vehicle on our lot, which is why we make sure our Certified Pre-Owned vehicles are guaranteed to perform just as well as when they first drove off a showroom floor.
To go along with this, we perform a 160-point inspection of every Certified Pre-Owned vehicle which covers the vehicle's performance and cosmetics.
These are just a fraction of the benefits with choosing Tracy Toyota as your Toyota dealer, so come by our dealership to sell your car today!