Supporting the Community!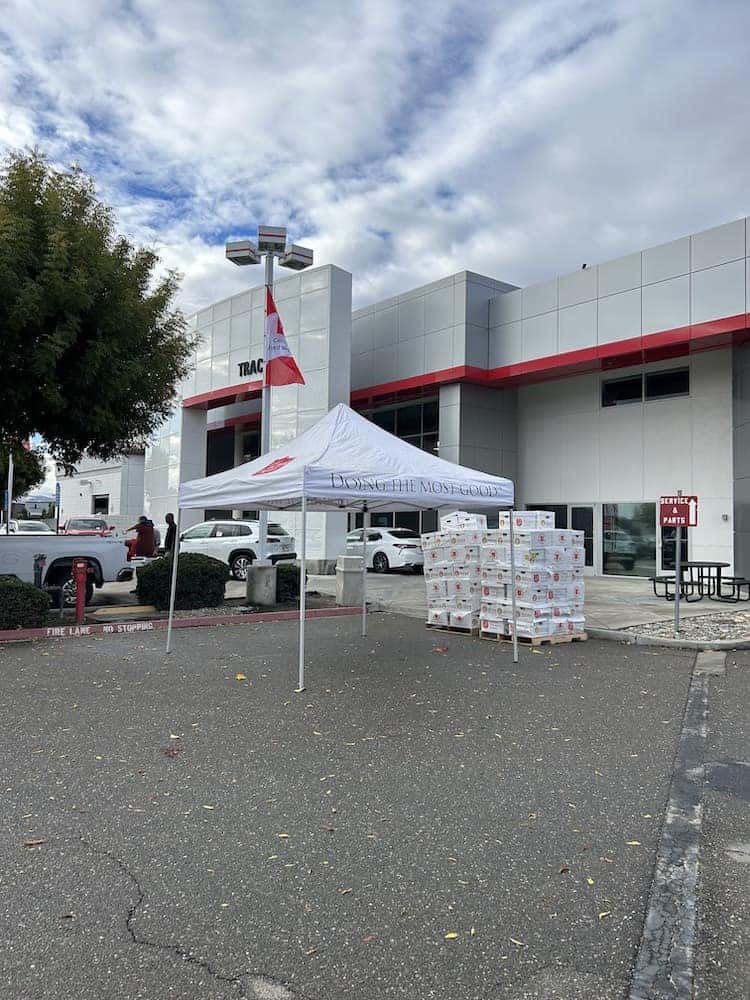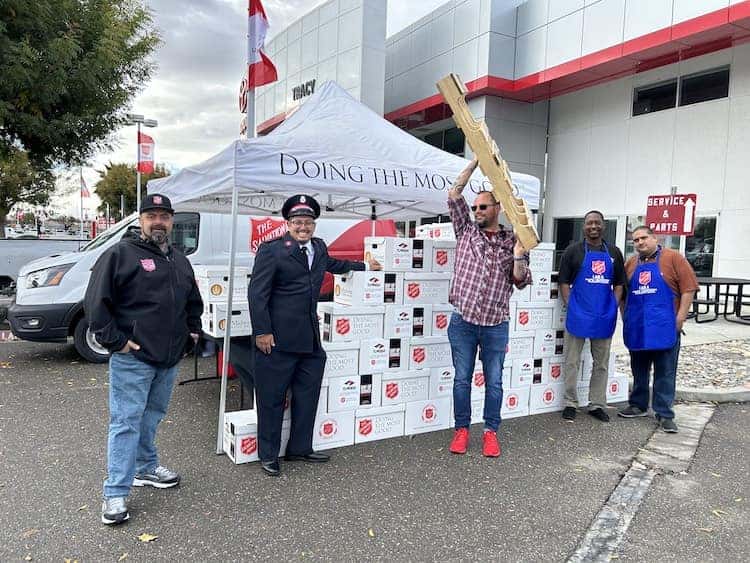 On November 18th Tracy Toyota collaborated with Toyota Lexus MODA to provide 100 families in need with food boxes for the holidays.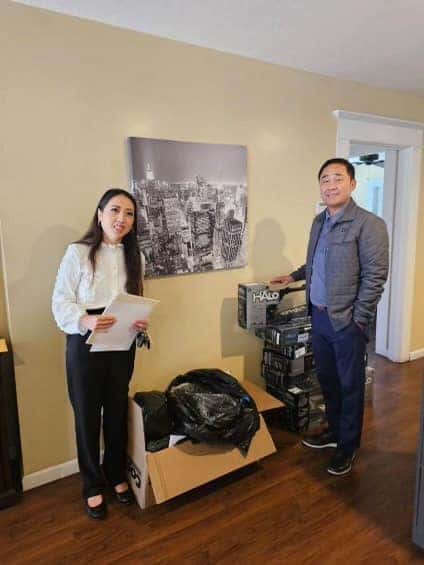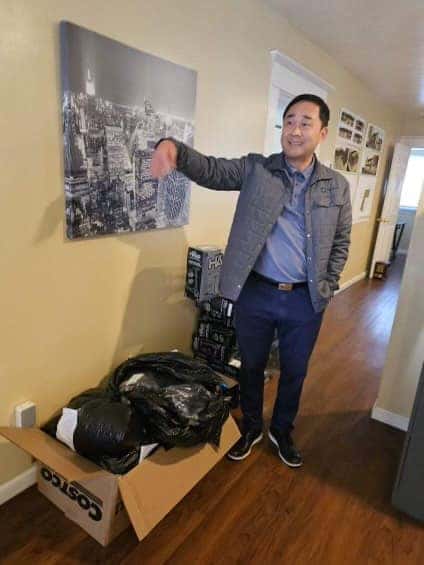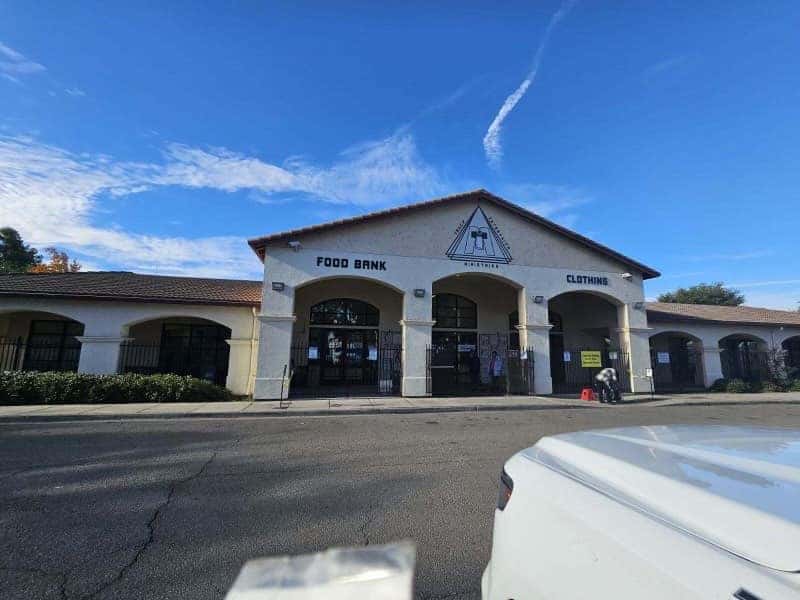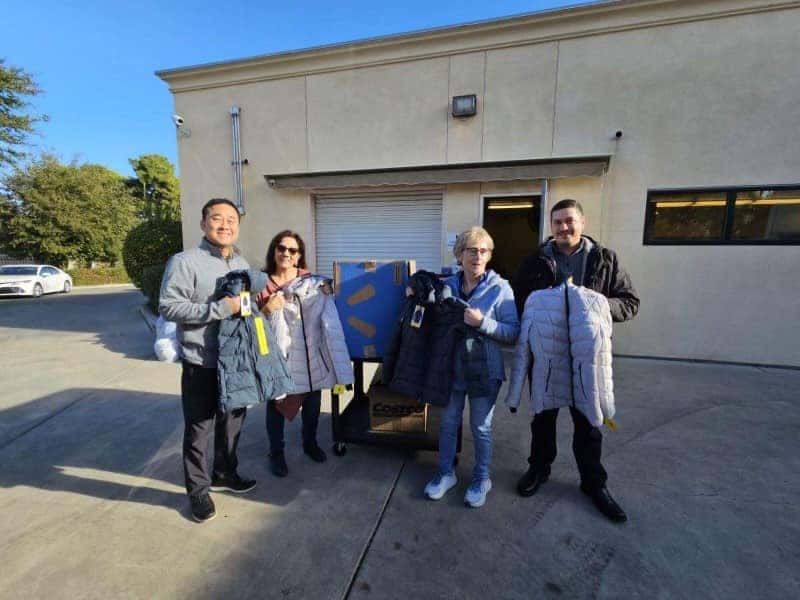 Thank you to those who donated their coats to the Tracy Toyota Coat Drive!



Here is the Jaime Bonet Chapel. They are part of the Verbum Dei – a missionary community.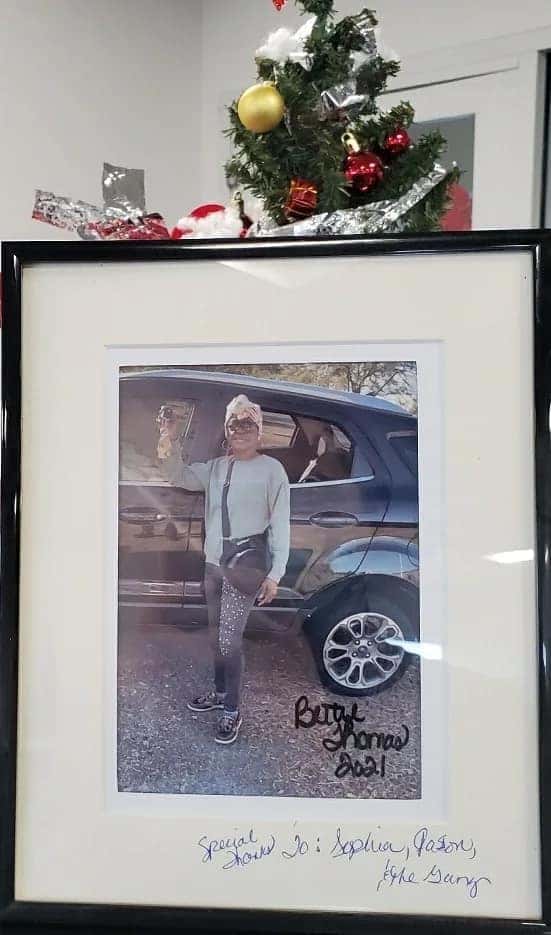 Featured in the image above is Betty Thomas with her new Toyota. Betty is from The Golden Heart Fund. This organization provides a lifeline to 49ers alumni who are in need of financial, medical, physiological or emotional support. We're proud to partner with such a wonderful group and appreciate their support.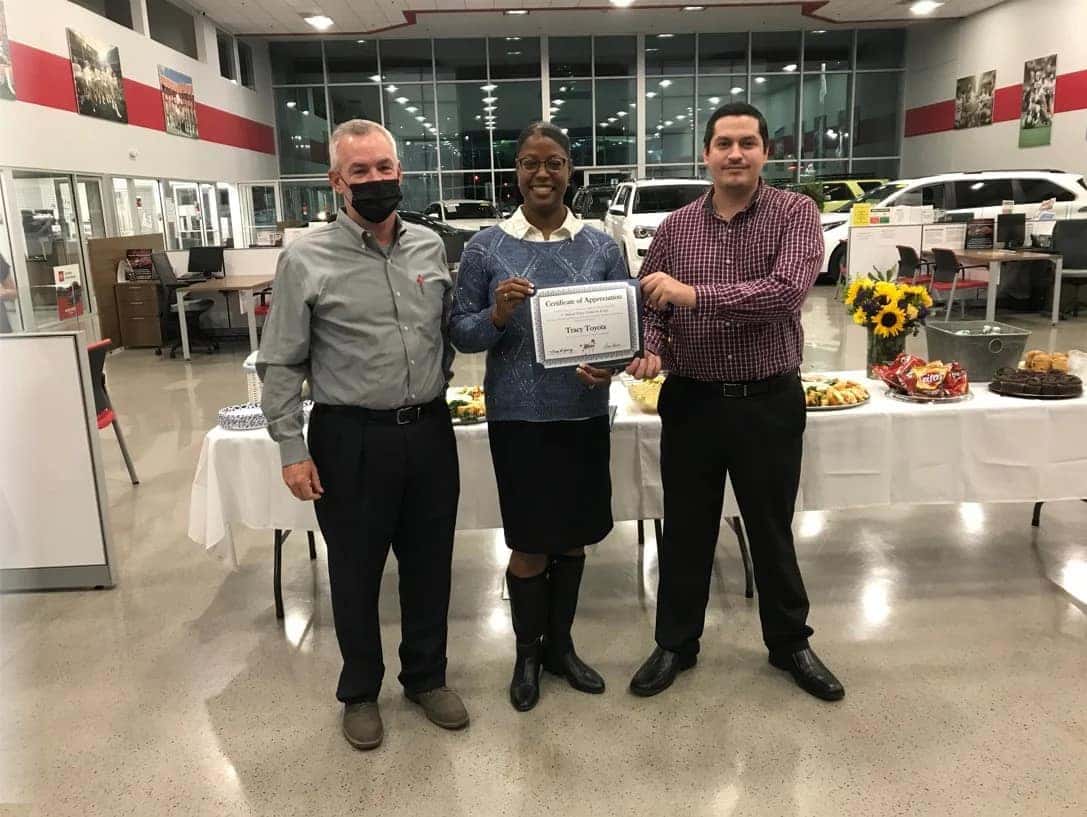 Tracy Toyota is honored to have been recognized with a Certificate of Appreciation by The Tracy Chamber of Commerce & Events Committee Members, which include Mayor Nancy Young (seen here) at the 1st Annual Tracy Connects Event in October.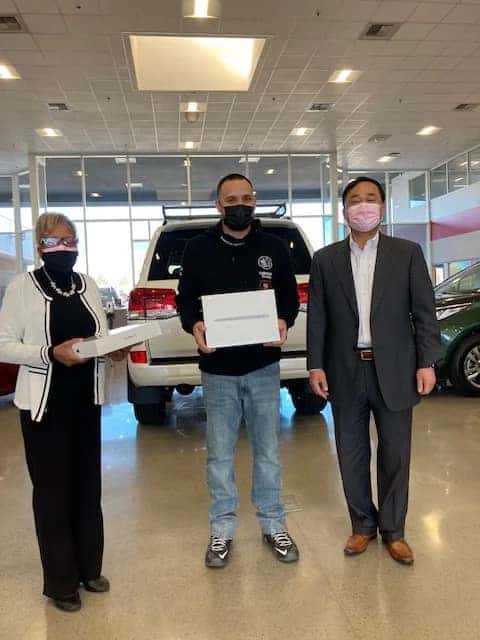 Tracy Toyota donated 2 Macbooks to the Boys and Girls Club.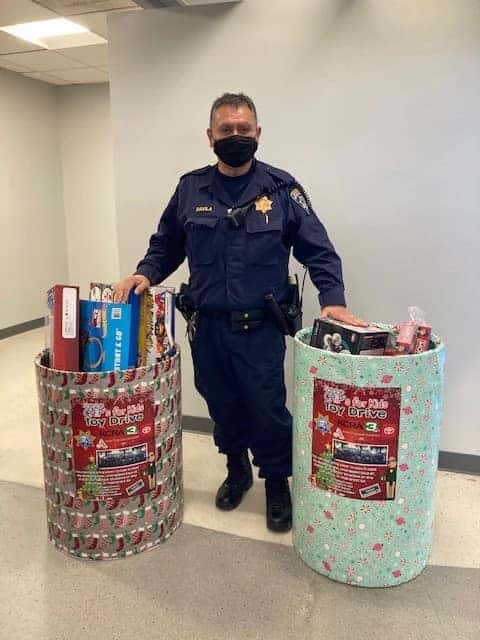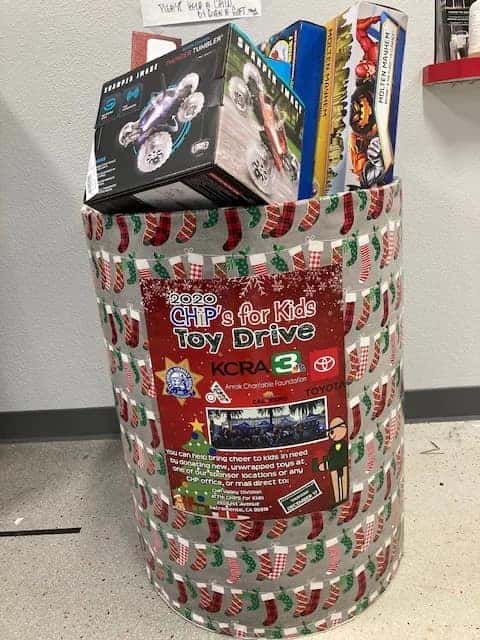 Spreading Christmas joy this holiday season during the CHP Toy Drive in partnership with KCRA.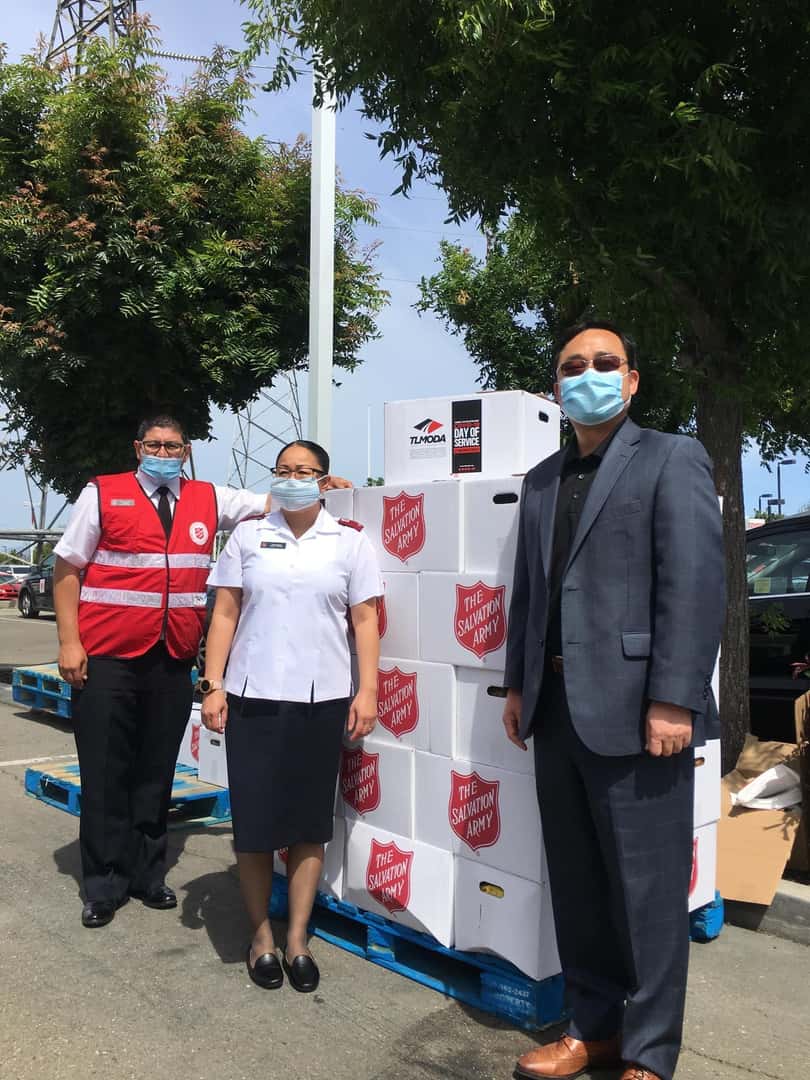 During Covid-19 Tracy Toyota has been working with the Salvation Army to give out 200 food boxes for those in need.

Past Events: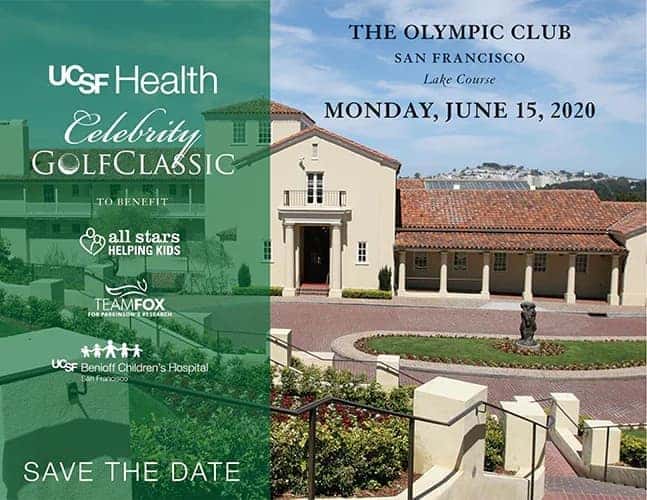 UCSF Health Celebrity Golf Classic to Benefit all stars Helping Kids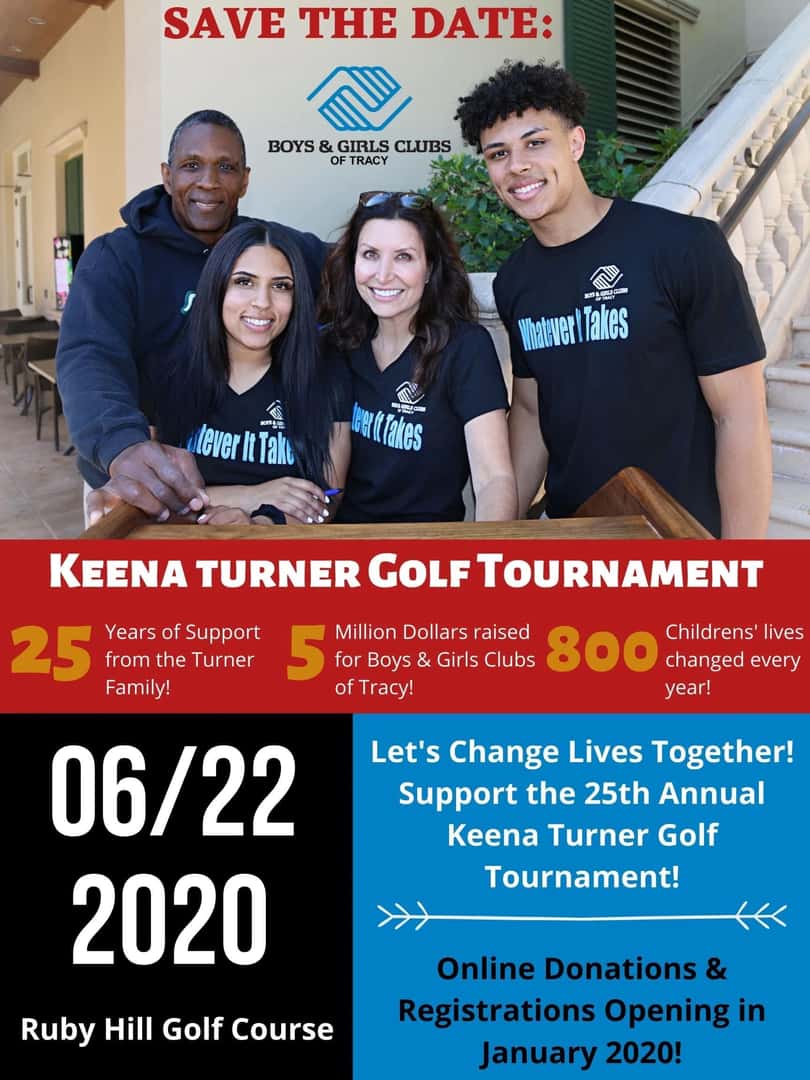 Boys & Girls Club – 25th Annual Keena Turner Golf Tournament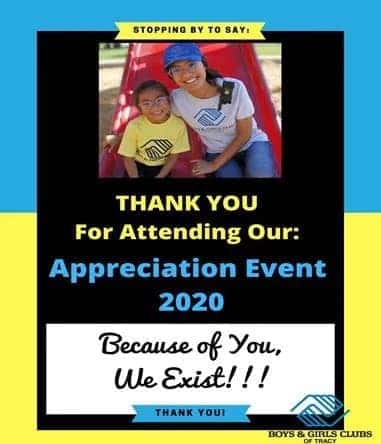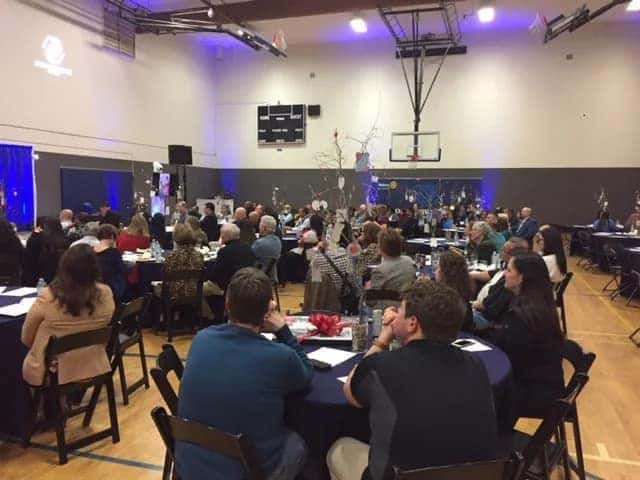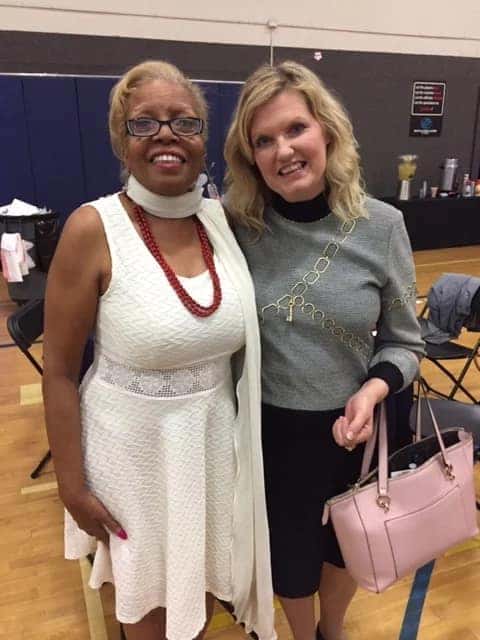 I'd like to learn more about Tracy Toyota in the Community